Register Now!
Or paste this link in your browser's address bar: http://events.r20.constantcontact.com/register/event?oeidk=a07edoz80bda63a27c8&llr=6dfuaajab
This year's Leadership Conference is featuring three amazing, successful women who have overcome common insecurities and male dominated industries to rise to the top.
Click here to see the conference promo video.
This event was extremely popular last year and sold out months in advance! The committee has planned an exceptional line up for 2017 and you won't want to miss the opportunity to attend!
Sherry Lansing was the first woman to head a major motion picture studio, 20th Century Fox. Over 12 years as Chairman and CEO of Paramount Pictures, Lansing was responsible for the production, marketing, and distribution of such blockbusters as Titanic, Forrest Gump, and Braveheart. As an independent producer, she brought Fatal Attraction, The Accused, Black Rain, and Indecent Proposal to the screen. After nearly 30 years in the motion picture industry, she is now CEO of The Sherry Lansing Foundation, a non-profit organization dedicated to cancer research, public education and encore career opportunities. She is co-founder of Stand Up To Cancer. An authorized biography entitled "Leading Lady: Sherry Lansing and the Making of a Hollywood Groundbreaker" will be published in April 2017.
Leslie carried the gold-winning Team USA in 1996, 2000, 2004 and 2008. With the 2008 gold medal, she became the first team sport athlete to win four consecutive Olympic Gold Medals. In 2001, Leslie was the first WNBA player to win the regular season MVP, the All-Star Game MVP and the playoff MVP in the same seaso.In 2010 Leslie became the first WNBA player turned owner as Co-Owner of the Los Angeles Sparks.
(Click on each speaker above to view their full bio.)
Click here to view a printable PDF flyer
In order to qualify for NextGen Member Pricing, you must currently be an active member of the group and have attended a NG event or meeting within the past 3 months.
For BIAOC event questions and more information, call Laura Ulanoski or Shelby Farmer at 949.224.0321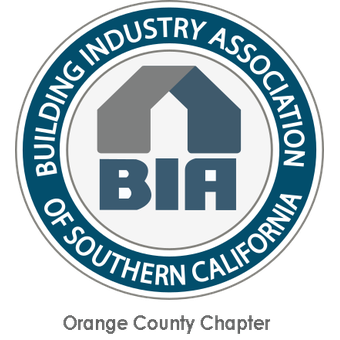 City National Grove of Anaheim - 2200 E. Katella Ave., Anaheim, 92806