Register Now!
Or paste this link in your browser's address bar: http://www.buildingindustryshow.com/register/

The Building Industry Show (BIS), has become the place for local professionals in the building industry to promote relationships, networking opportunities, and to come share their experiences with a vibrant community of general contractors, builders, and other supporting businesses, and the conference offers valuable resources and great business chances to position yourself.
Attendees of the November 15th and 16th 2017 show at the Orange County Fair and Events Center have the pleasure of running into their current colleagues, and enjoying the convenience of generating new opportunities and growing their business with people located right here in Southern California.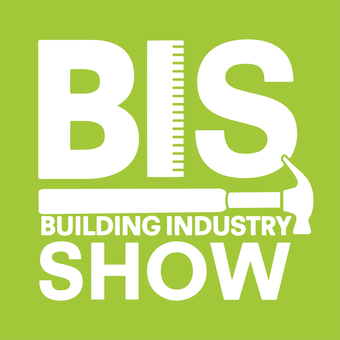 OC Fair & Events Center, 88 Fair Dr, Costa Mesa, CA 92626, USA