The SCBSA is offering a 3-hour training workshop focusing on the most used elements commonly found in the OSHA 10-hour training class. Content covered is specific to residential construction focusing on Trench to Final Inspection (including focused portion on ladder safety) and can be especially valuable to assistant superintendents and company new-hires.
Breakfast Will Be Served.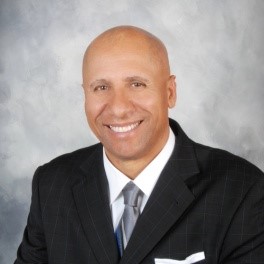 Moe Davis, OHST, CHST, CRIS
Vice President & Safety Director
Alliant Insurance Services, Inc.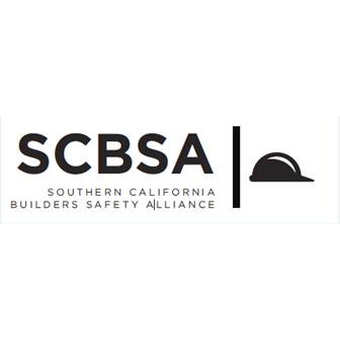 The Veranda at Green River Golf Club: 5215 Green River Rd., Corona, CA 92880