HEAT ILLNESS CAN BE DEADLY. Every year, thousands of workers become sick from exposure to the heat. Heat illness and deaths are preventable. Employers are responsible for providing workplaces & construction sites that are safe from excessive heat. Summer is just around the corner. Are you prepared and knowledgable about current OSHA requirements?
Speakers include:
John Ford, Senior Safety Engineer Cal/OSHA
Moe Davis, Alliant Insurance
There is no fee for this training.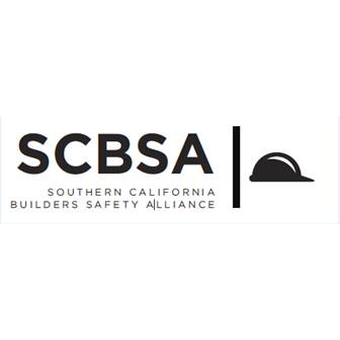 Pavilion Park Community Center, 194 Compass, Irvine, CA 92618