Heat Illness Prevention Training
On March 2, 2017, Cal/OSHA made an unannounced visit targeting Heat Illness to one of the Southern California homebuilders. While common during the hotter months of the year, this early inspection may be representative of a heightened focus on Heat Illness this year.
In response, the Southern California Builders Safety Alliance is offering free Heat Illness training on March 23, 2017. This training is open to all builder field personnel and to a limited amount of key sub-contractor foreman whose workers are exposed to Heat illness environments.
Many Heat Illness Prevention Plans require annual re-training for workers exposed to Heat Illness. This training session attempts to meet or exceed the requirements commonly found in HIPP programs.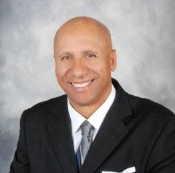 Speaker: Moe Davis, OHST, CHST, CRIS
First Vice President & Safety Director
Alliance Insurance Services, inc.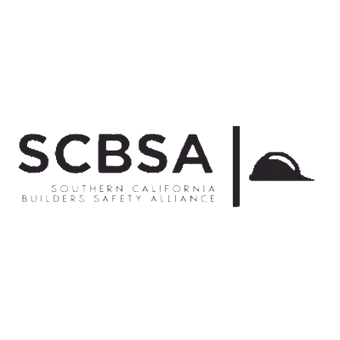 5215 Green River Rd, Corona, CA 92880, USA