Heat Illness and Fall Protection Training
In the spirit of recognizing OSHA's National Fall Protection Stand Down Week, the Southern California Builders Safety Alliance (SCBSA) is excited to present Heat Illness and Fall Protection Awareness Training .
With summer fast approaching and temperatures beginning to rise it is important to review best practices and regulations to keep workers from succumbing to heat illness.
Fall Protection continues to be the number one cause of job sit injury so we will also review best practices in Fall Protection.
Please forward this invitation to your field supervisor, trade contractor foreman and competent persons, and any trade contractors that work on or access scaffold – including window companies, painters, cleaners, etc.
This training is free of charge and breakfast will be served.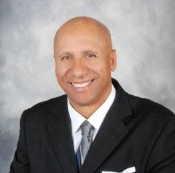 Speaker: Moe Davis, OHST, CHST, CRIS
First Vice President & Safety Director
Alliant Insurance Services, Inc.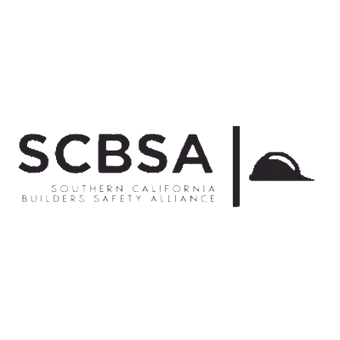 5215 Green River Rd, Corona, CA 92880, USA