Trench and Excavation Awareness for Residential Construction
Trenching and Excavation Awareness for Residential Dry and Wet utility installation is an safety awareness overview where you can expect to learn basic trench safety guidelines, as well as those put in place by OSHA Trench Safety regulators. You will be informed of basic preventive measures to ensure safety on the job site while trenching and excavating.
Course Objective: In this Trenching and Excavation safety awareness course, you will learn the basics of preventive and protective measures while working in trenching and excavation environments. We will familiarize you with common hazards of the job and safety regulations associated with residential dry and wet utility installation that have to be followed. Our goal is that at the end of this session, you will have been provided with the knowledge required to safely evaluate, enter, work in, and exit a trench site.
Demonstration, Q & A, and examples  of trench protective systems will be provided by Trench Plate.
 Please forward this invitation to your field supervisor, trade contractor foreman and competent persons, and any trade contractors that work on excavation, trenching & shoring.
 This training is free of charge and breakfast will be served.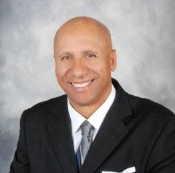 Speaker:  Moe Davis, OHST, CHST, CRIS
First Vice President & Safety Director
Alliant Insurance Services, Inc.
Demonstration:  James Roland
Trench Plate Rental Co.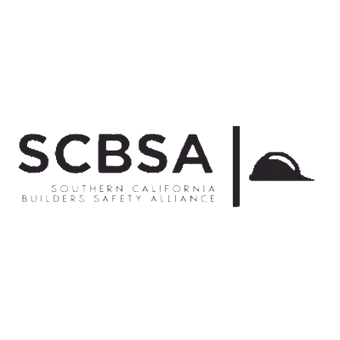 5215 Green River Rd, Corona, CA 92880, USA