This training will cover how to perform an Accident Investigation, and how to process an event when a serious or fatal accident occurs.
Who to contact and when

Identify cause of accident

Perform legal requirements

Determine cost of an accident

Prevent similar accidents

Resolve compliance with safety regulations
These will be some of the topics covered during this informative training. At a time when many trade partners are struggling with manpower issues and builders are attempting to insure all trades are trained in safety requirements, this is an opportunity to learn what to do in a worse case scenario. Don't miss this training!
Moe Davis, OHST, CHST, CRIS

First Vice President

Safety Director

Alliant Insurance Services, inc.

Kevin D. Bland

Shareholder

Ogletree Deakins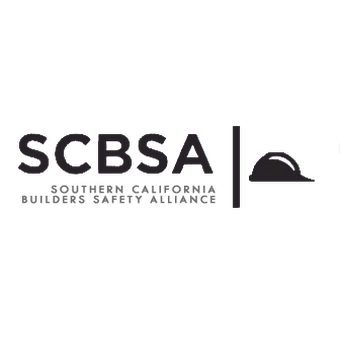 5215 Green River Rd, Corona, CA 92880, USA