Registration for this event has passed
August 10, 2018
9:00am - 1:00pm
DoubleTree Ontario
222 N Vineyard Ave
Ontario, CA 91764
Amidst Southern California's growing population and demand for more water, we are faced with the harsh reality of groundwater depletion, water-quality issues, strict regulations, monumental infrastructure expenditures and few alternative sources of water.
In order for businesses and residents to continue to have access to water, and our local economy to prosper, we need to explore unique ways to meet present and future water demands.
On August 10, 2018, government officials, premier water experts, business leaders and community stakeholders will attend the 11th Annual San Bernardino County Water Conference to discuss solutions to overcome California's water challenges.
The conference enables the public to engage with business, community and civic leaders to discuss issues such as the state's water resources, supply vs demand situation, financing and next steps in dealing with these issues.
We hope you will join us for this solution-driven event!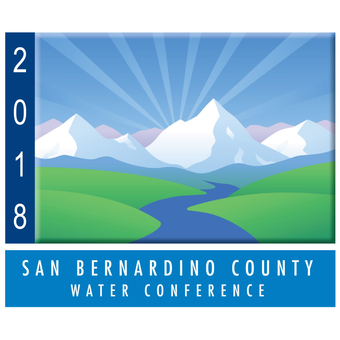 222 N Vineyard Ave, Ontario, CA 91764, USA