Registration for this event has passed
Presented by


Tuesday, October 18, 2016
7:30 a.m. Registration & Networking
8:00 a.m. - 9:30 a.m. Program
BIA Orange County Chapter

Space is limited to the first 40 RSVPs!

The Politics of Land Use is a series of three workshops intended to introduce and educate a new generation of real estate professionals to the realities of land use policy in California.
The first workshop, Sense of Entitlement, is intended to provide the audience with practical advice regaring interacting with decision makers and stakeholders through the development approval process. Panelists will discuss strategy to address the numerous and conflicting demands of government officials and community stakeholders whose interests always go beyond meeting the technical and legal requirements to develop land.
The Politics of Land Use series is intended as informal workshops (i.e. no formal presentation) where the panelists are actively engaged in a lively discussion with the attendees.
Panel:
Curt Pringle
Curt Pringle and Associates; Former Mayor of Anaheim

Jennifer Fitzgerald
Vice President, Curt Pringle and Associates; Mayor Fullerton

David Ellis
Principal, Delta Partners

Moderator:
Tim Paone
Partner, Cox Castle & Nicholson
Why Should You Attend?
A who's who of panelists that have experience being decision makers as well as project advocates for some of the most controversial projects in the most complicated jurisdictions in California.
Real, practical advice on: (i) engaging stakholders and public officials; and (ii) managing the political aspects of entitlements


Questions to be Addressed Include:
How should stakeholders or government officials be approached when discussing a proposed project?
what are elected and appointed officials watching for at a public hearing?
As a real estate professional, how active should we be in local government?
Register online or contact Laura Ulanoski
at 949-777-3861 for more information.

Space is limited to the first 40 RSVPs!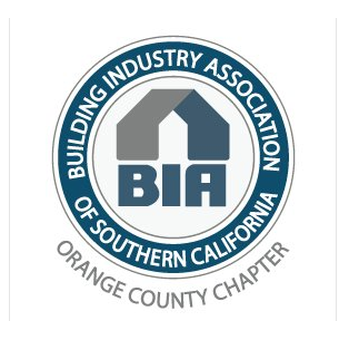 BIA Orange County Chapter Office