Register Now!
Or paste this link in your browser's address bar: http://events.r20.constantcontact.com/register/event?llr=b4gjbvcab&oeidk=a07ef3m9gi0263394c0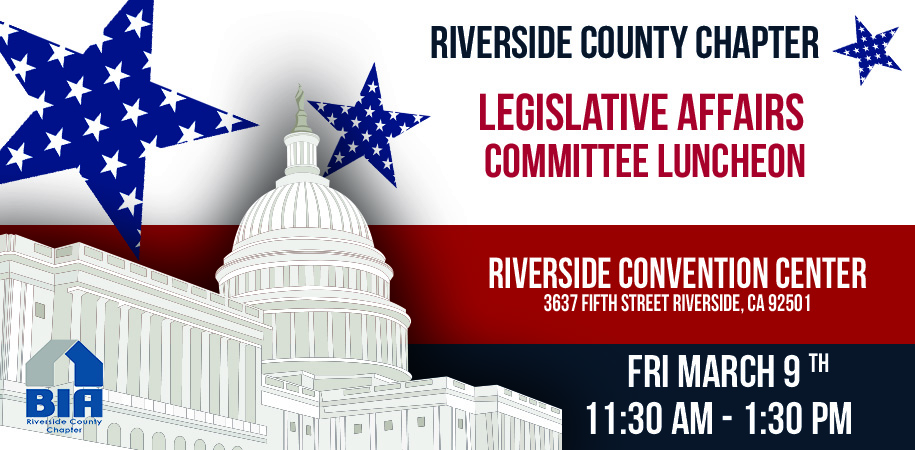 Join the Riverside County BIA, along with its members and partners, at our Annual Legislative Update featuring Congressman Ken Calvert. Congressman Calvert is one of the California Congressional Delegation's top ranking members, he serves on the House Committee on Appropriations and is a member of the Subcommittees on Defense; Interior and the Environment; and Energy and Water. These appointments make Congressman Calvert an authority on the critical issues that directly affect California and the nation, issues like national security, energy and water. Take part in an insider discussion on the state of the industry as well as other major headline events impacting our state and our country.
Congressman Calvert is a lifelong resident of Riverside County and has extensive private sector experience in business and development. We hope you can join us and we look forward to an incredible event generously sponsored by our friends at Eastern Municipal Water District (EMWD).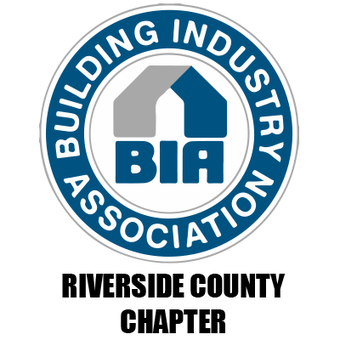 Riverside Convention Center, 3637 5th St, Riverside, CA 92501