Registration for this event has passed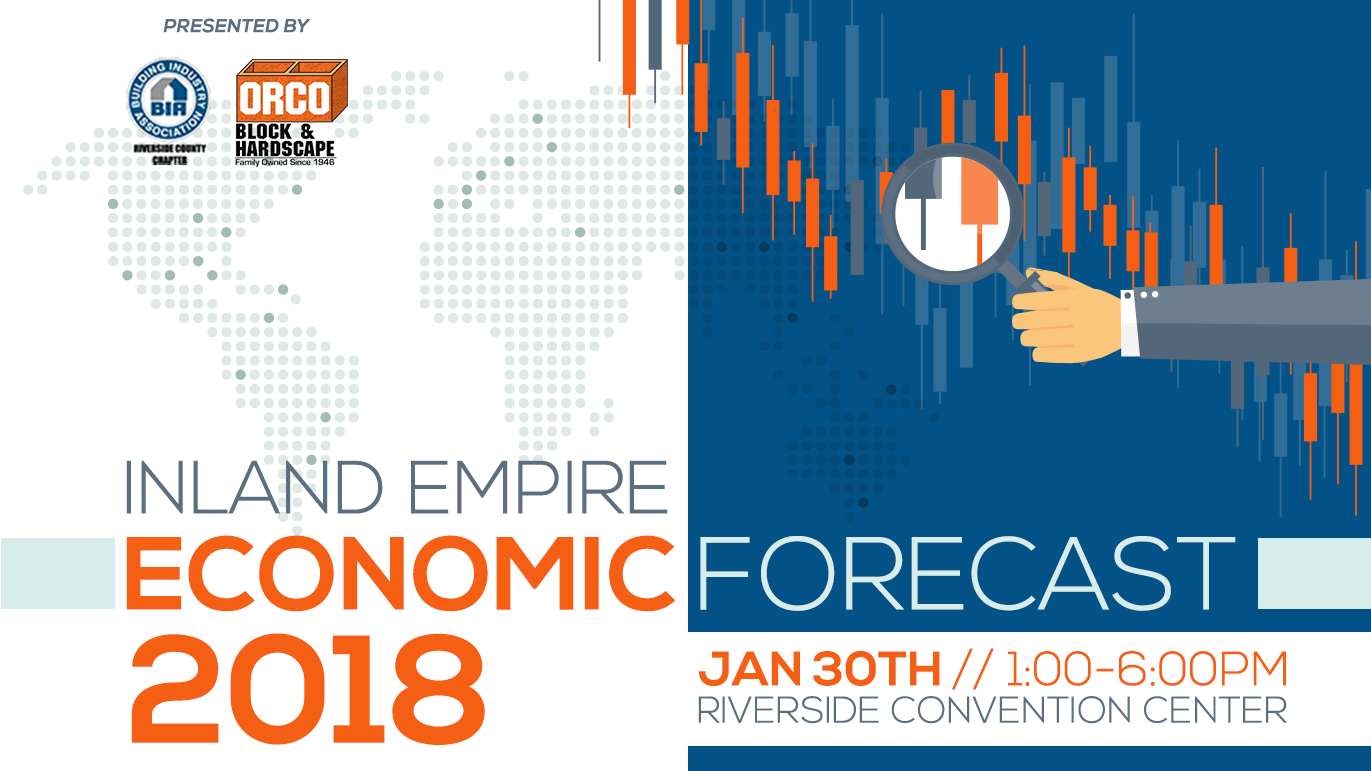 Your regional, state, national forecast, our expert...a MUST attend event for business and industry leaders. See where the challenges and opportunities lies in 2018. The forecast utilizes the Chapman Econometric Model to analyze the Inland Empire, state of California, and the U.S. economies to provide local businesses and organizations with the information they need to make more effective planning and investment decisions for their businesses.
Hear answers to questions that impact your business:
How Will Tax Reform Impact My Business?
Is Now The Time To Pull Back? Or Invest?
Has construction activity peaked?
Where are interest rates headed?
Will residential home prices keep rising?
FEATURED SPEAKER: DR. JAMES L. DOTI of CHAPMAN UNIVERSITY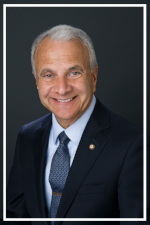 Dr. James L. Doti, earned his B.S. degree in economics from the University of Illinois, Chicago, and his M.A. and Ph.D. degrees from the University of Chicago. He was appointed president of Chapman University in 1991 and served for 25 years. In September 2016, he returned to the Chapman faculty. He holds the Donald Bren Distinguished Chair in Business and Economics.
Dr. Doti joined the Chapman faculty in 1974. In 1978, he founded the A. Gary Anderson Center for Economic Research to provide data, facilities and support to encourage faculty and students to engage in research of high quality, and to widely disseminate the results. The Center's inaugural Orange County Forecast, presented in December 1978, was the first economic forecast in the U.S. to be based on an urban econometric model. Read more...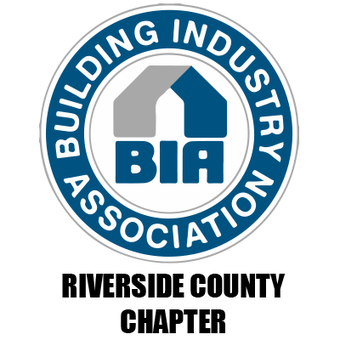 Riverside Convention Center, 3637 5th Street, Riverside, CA 92501