Register Now!
Or paste this link in your browser's address bar: https://events.r20.constantcontact.com/register/eventReg?oeidk=a07edz4ifn1a7e9c919&oseq=&c=&ch=

HomeAid's Builders for Babies Event!
Join Southern California's premier homebuilder's for a diaper drive benefitting HomeAid Essentials to support shelters in Orange County. Help us by stacking, counting and loading donated diapers! Several different homebuilders will construct houses made from diaper boxes and be judged by celebrity judges for the win. < 1.5 million diapers needed.
Where
Angels Stadium of Anahiem (under the big "A")
2000 E. Gene Autry Way
Anaheim, CA 92806
When
Volunteers - May, 19th 2017 from 9:00am - 3:00pm
Drop-off - 10:00am - 2:00pm
Babies Suffer without Clean, Dry Diapers
Diaper need means babies are kept in wet, dirty diapers for an extended length of time. There are even times when babies must wear diapers that have been cleaned out and put back on. As a result, they are more likely to experience signs of irritation and discomfort, cry more, and suffer from worse diaper rash.
Imagine Not Being Able to Provide Diapers for Your Baby
Moms struggling with diaper need are more likely to miss work or school, stay home when they need to go out, or keep their babies out of daycare — which usually requires a full day's supply of disposable diapers. Without enough diapers for routine changes, moms feel distressed and find parenting even more difficult.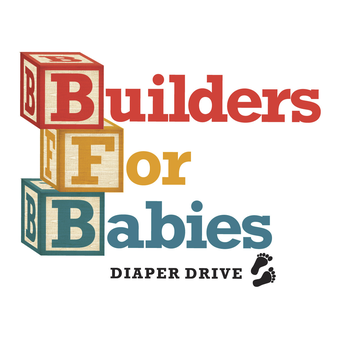 Angels Stadium, 2000 E Gene Autry Way, Anaheim, CA 92806, USA