Join us for our Annual
CSBC Gives Back event!
Date = Wednesday, October 18th, 2017
Time = 8:00 AM – 11:30 AM
**All participants are required to register and sign up for the event at:
Just click the link, click "Sign In" at the top right, and then create a profile or enter your username and password.**
Once logged in, please scroll down to our BIASC group registration on October 18th.
*A light breakfast will be provided before volunteering begins*
Directions and Parking
Directions found at this link - just click "Map and directions to Second Harvest Food Bank"
Parking directions at this link - just click "Volunteer Parking Map"
Please plan to arrive 10 – 15 minutes prior to the start of the shift to allow time for all volunteers to check in and begin on time.
What to Wear and Expect
Closed-toed shoes are required

The temperature in the distribution center is similar to the temperature outside. We recommend wearing comfortable clothing accordingly.
The Impact of Your Volunteer Experience
Volunteers are the heart and soul of Second Harvest. You bring our mission to life and make up the equivalent of ~40% of our workforce – we literally cannot accomplish our mission without you!

Help us in our mission to end hunger in Orange County by sorting and packaging donated food items in our food distribution center

All food is ultimately distributed to individuals and families in need in Orange County

Together we are creating a future in which no one goes hungry. Ever.
Food and Monetary Donations
If you would like to bring your own food donations to your volunteer event, our current, most-needed shelf-stable items are:

peanut butter

canned meat

canned fruit

cereal (hot or cold)

Monetary donations of any size are greatly appreciated! 90 cents of every $1 goes toward our programs, and $1 can provide 3 meals. Click HERE if you would like to make a donation. Thank you for your support!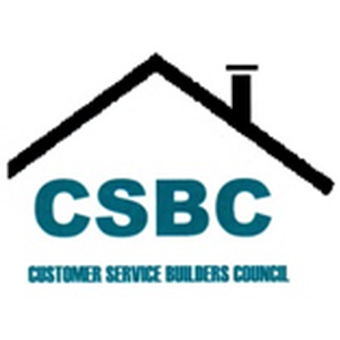 Second Harvest Food Bank Distribution Center, 8014 Marine Way, Irvine, CA 92618