The Think Tank has been postponed until further notice. If you are interested in attending, please contact Amy Cisneros at acisneros@biasc.org.
Putting Your AQIQ to Work
SAGE Think Tank 2018
Friday, September 28 @ 8:00 am
Bosch Experience Center
17911 Von Karman Ave., Suite 100, in Irvine
Join us for our annual, half-day Think Tank, and interact with leaders in the industry, as we reveal:
· How AQIQ is shifting decisions and motivating the 55+ market- the untargeted attraction drivers
· Catalysts to ignite change - Who, How, Why and What

· Playing with vertical, single level living - boosting density and better livability
Limited to Just 40 Participants
Contact Amy Cisneros at acisneros@biasc.org for more information.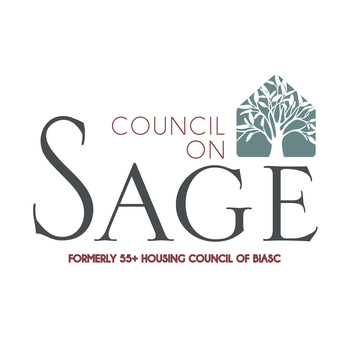 BSH Experience & Design Center: 17911 Von Karman Ave. #100, Irvine, CA 92614