What Moves You?
AQIQ Motivations and shifting decision makers of 55+
Hosted by: Gina Nixon, GMN Strategies & Solutions
Speakers include: Joan Webb, Janet Kemmerer, Mark Wolf, Mollie Carmichael and more!
Limited spaces...Top 40 discussion leaders of 55+
Lessons learned on community, density, trends and the unexpected, AH HA Moments of Age Qualified escapes.
Contact Amy Cisneros at acisneros@biasc.org for more information.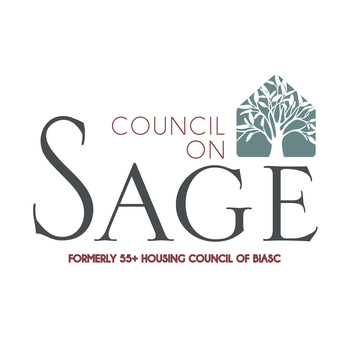 BSH Experience & Design Center: 17911 Von Karman Ave. #100, Irvine, CA 92614