THIS EVENT IS SOLD OUT! IF YOU WOULD LIKE TO ATTEND, PLEASE CONTACT AMY CISNEROS AT ACISNEROS
@BIASC.ORG
Council on SAGE
Formerly 55+ Housing Council
Presents #AQIQ
A Must Know 2018 Forecast
Thursday, January 18, 2018, in Newport Beach
Meyers Research LLC's Expert Panelists Will Present:
The Changing Nature of AQ Locations
The Emergence of AQ Attached For-Sale
Hybrid Rental Product - What, Where and Why?
Greatest Opportunities (And A Few Cautions)
Annie Gerard

Vice President, Advisory

Ali Wolf

Manager, Housing Economics
Michelle Weedon
Senior Vice President, Advisory
January 18, 2018
Newport Beach Civic Center Community Room
100 Civic Center Drive
7:30 a.m. Registration
8:00 - 9:30 a.m. Gourmet Breakfast and "Can't Miss" Program
Contact Amy Cisneros at acisneros@biasc.org for more information.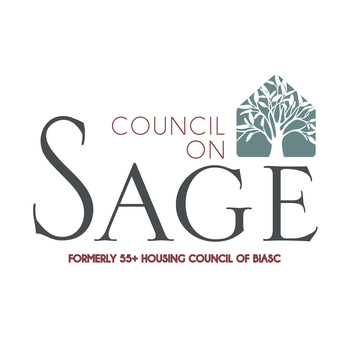 Newport Beach Civic Center Community Room: 100 Civic Center Dr, Newport Beach, CA 92660