New Members and Future Members Welcome!
You are invited to the Building Industry Association of Southern California to meet our CEO Jeff Montejano and Executive Vice President Craig Foster.
Come learn more about our Association and how YOU can get in front of the top building industry leaders!
Join us after for networking on our veranda!
Tuesday, September 17th
11:30 am - 1:00 pm
BIASC Conference Room:
24 Executive Park #100, Irvine, CA 92614
Lunch will be provided.
Please register by Friday, September 13th.
For additional information, please contact Lisa Meadows at lmeadows@biasc.org or (949) 777-3849.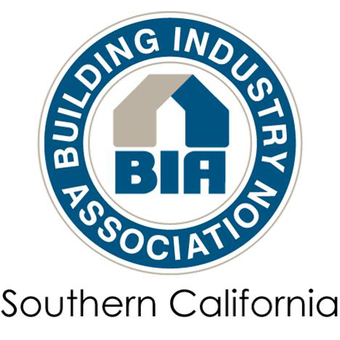 BIASC Conference Room: 24 Executive Park, Suite 100, Irvine, CA 92614