Thank you for being a part of the Building Industry Association of Southern California!
You are invited to meet our staff, learn about the Association, better utilize your membership and increase your impact in the industry.
Tuesday, May 21st
12:00 p.m. - 1:30 p.m.
BIASC Conference Room:
24 Executive Park #100, Irvine, CA 92614
Lunch will be provided.
For additional information, please contact Denise Kennedy at dkennedy@biasc.org or (949) 777-3854.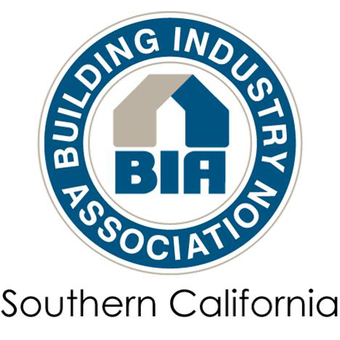 BIASC Conference Room: 24 Executive Park, Suite 100, Irvine, CA 92614