Register Now!
Or paste this link in your browser's address bar: http://events.r20.constantcontact.com/register/event?oeidk=a07eib3yq3v97458cfc&llr=6dfuaajab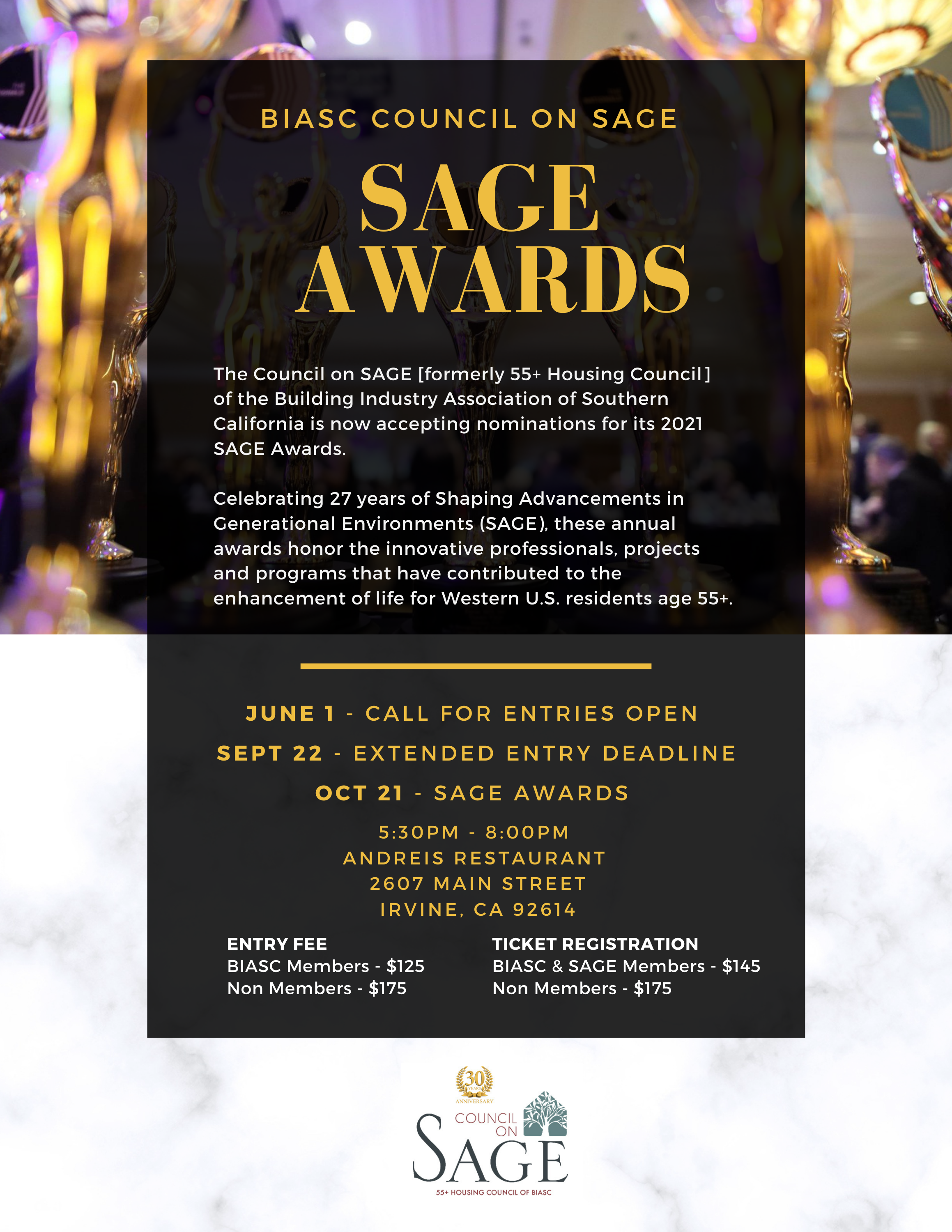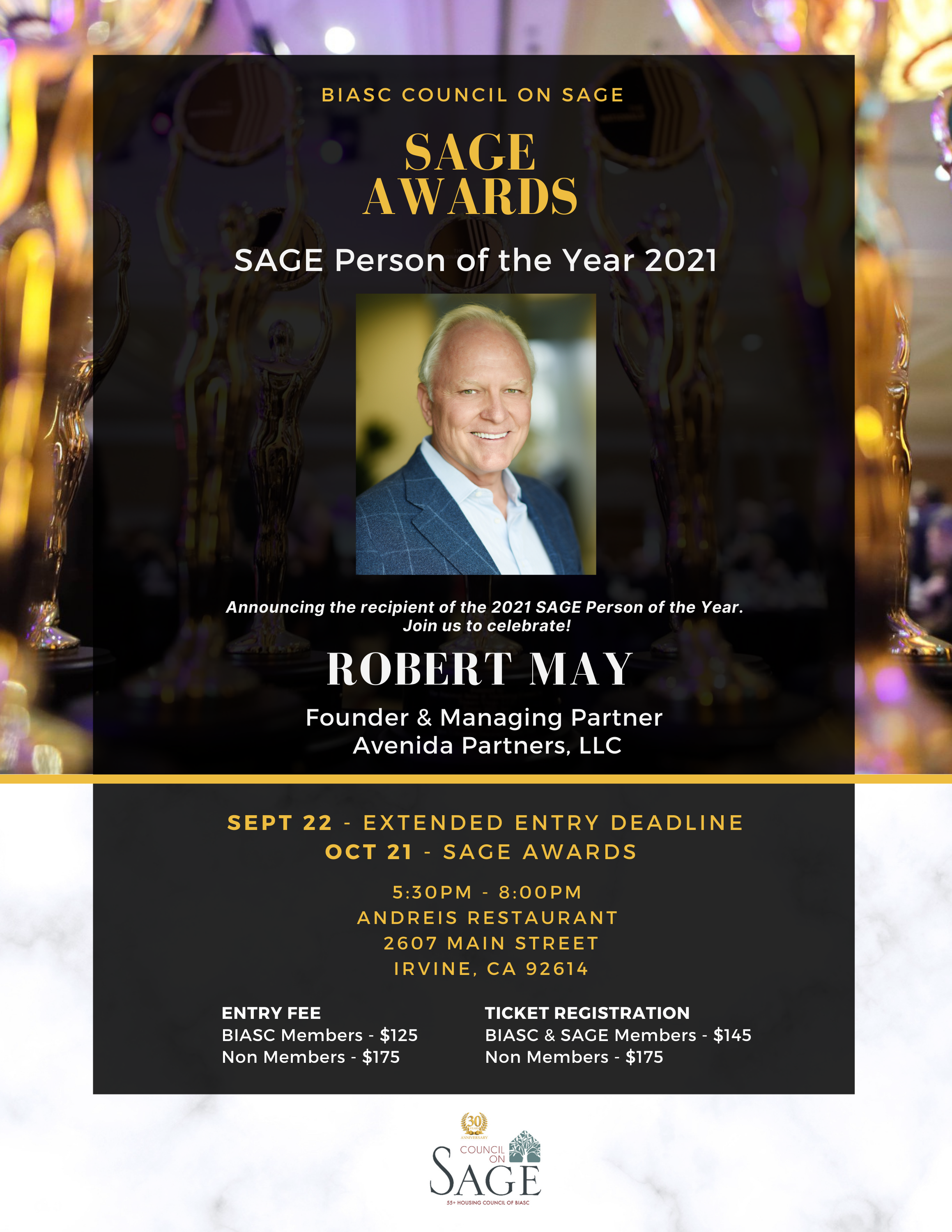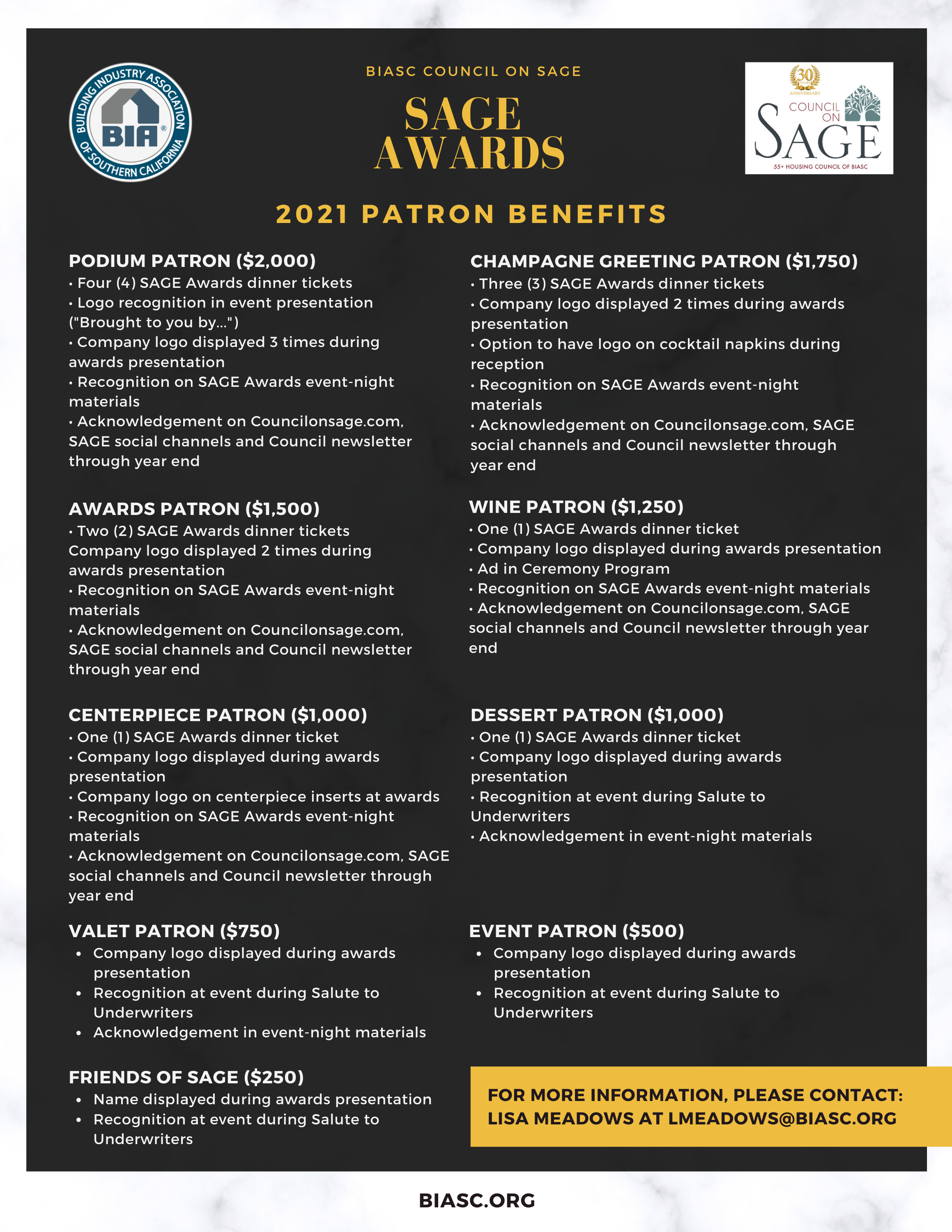 The 2021 SAGE Awards feature an easy entry process, fresh categories, expanded recognition of winners and underwriting opportunities. Click HERE to learn more about the SAGE Awards process and overview.
For questions and more information, please contact Lisa Meadows at lmeadows@biasc.org.
Andrei's Restaurant - 2607 Main St, Irvine, CA 92614