Join us for one of the most talked about events at the BIASC!
This is not just attending a Ducks or Kings game, but an actual hockey game with players from our industry. This will be the 4th annual game on March 28th at the new Great Park Ice and always a great game to watch; from a nail biting tied game with the scoring goal in the last seconds to a few minor jabs (competitive players we have here.) It is always a good night on the ice.
Sponsorships Are Available!
CLICK HERE FOR A PDF OF SPONSORSHIP OPPORTUNITIES
Interested in Playing?
CLICK HERE TO COMPLETE REGISTRATION FORM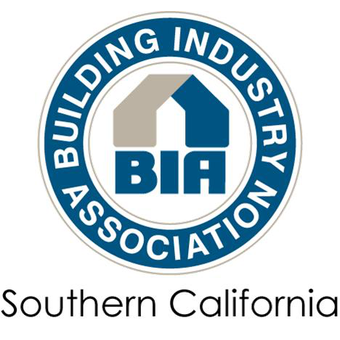 888 Ridge Valley, Irvine, CA 92618, USA