Registration for this event has passed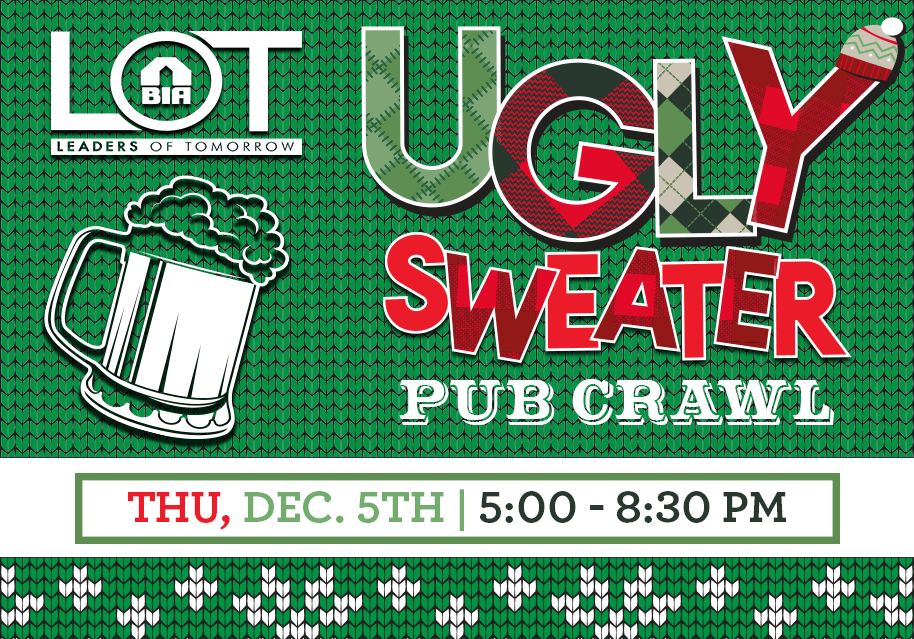 Have your team been working hard all year long? Trying to figure out some way to reward all their efforts? Need a team bonding activity? Want to network with clients and industry friends? Look no further…
THREE PUB, FOUR CITY BLOCKS, YOU AND YOUR CREW
Our BIA LOT (Leaders of Tomorrow) have created the perfect event to bring Holiday cheers and merriment to your team. Join us in the heart of downtown Riverside at the world-famous Mission Inn Hotel and the Festival of Lights, voted one of the 10 best by USA Today.
What are you waiting for, grab the CREW, bring out the ugliness…REGISTER & SPONSOR TODAY!
WE'RE BRINGING ON THE FUN!
ULGY SWEATER CONTEST | $500 CASH: Let's get UGLY, wear the ugliest holiday sweater to compete. You don't want to miss out on the $500 cash prize for the Ugliest Sweater in Town! Votes will be cast by all attendees, most votes WINS!
POKER RUN | $500 CASH: Need some EXTRA $$$ for all those holiday shopping? Try your luck and buy into our $500 Cash Poker Run. Players can only hold on to five cards max, must trade in additional cards. BEST HAND at the end of the event WINS!
$1000 IN RAFFLE PRIZES: You will have a chance to win raffle prizes at each pub location.
TO GET IN ON THE FUN YOU MUST BUY A FUN PACK
WE WILL SELL FUN PACK AT EVENT DURING CHECK-IN
$25 FUN PACK: 3 Poker Cards & 2 Raffle Tickets

$45 FUN PACK: 5 Poker Cards & 5 Raffle Tickets
You will get an additional card for your poker hand at 2nd & 3rd pub locations and you can buy additional cards. Players can only have 5 cards at any given time, must trade in extra cards.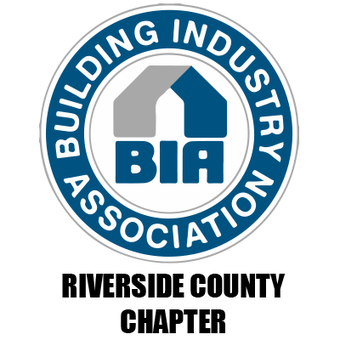 Mission Inn Hotel & Spa,3649 Mission Inn Avenue, Riverside, CA 92501, USA