Register Now!
Or paste this link in your browser's address bar: http://events.r20.constantcontact.com/register/event?oeidk=a07ef4jvu4m512026e8&llr=6dfuaajab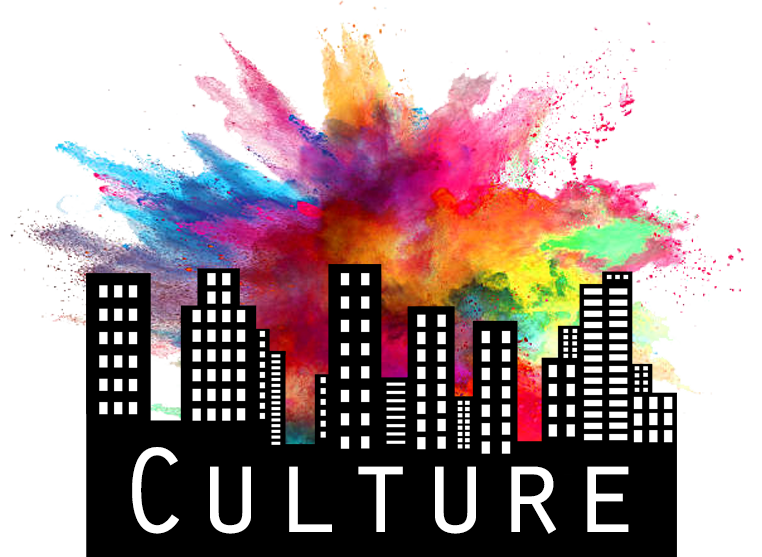 March General Membership Meeting l March 19th, 2018 l Irvine Marriott l 4:30pm - 7:30pm
How much emphasis does your company
place on Culture?
Come hear Dr. Gustavo Grodnitzky speak on the importance of Culture in our industry and how it creates a competitive advantage. He will talk about understanding behavior and the strengths and pitfalls of being educated and aware. He will focus on an outward facing culture or a client based culture. This dinner meeting will be interactive and will leave you excited about implementing this way of thinking into your own company.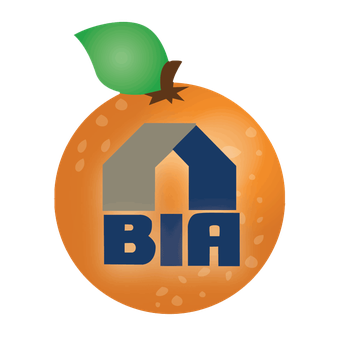 18000 Von Karman Ave, Irvine, CA 92612, USA