The purpose of this voluntary training is to promote workplace safety and health and to make workers more knowledgeable about workplace hazards and their rights. Outreach training does not fulfill the training requirements found in OSHA standards.
The OSHA Outreach Training Program provides training on the recognition, avoidance, abatement, and prevention of workplace hazards. Outreach classes also provide overview information regarding OSHA, including workers' rights, employer responsibilities, and how to file a complaint.
Upon completion of course your Department of Labor wallet card will be mailed within 6-8 weeks.
Instructors:
Moe Davis, OHST, CHST, CRIS

First Vice President

Safety Director

Alliant Insurance Services, Inc.

John Ford

Retired Cal-OSHA Inspector

Alliant Insurance Services, Inc.
Wednesday, Nov. 15th 7:00 a.m. - 12:30 p.m.
Thursday, Nov. 16th 7:00 a.m. - 12:30 p.m.
Training takes place at the Building Industry Show and Show entrance is included with your training fee.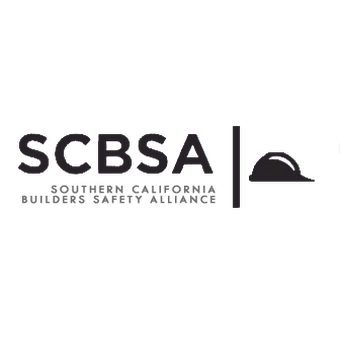 88 Fair Dr, Costa Mesa, CA 92626, USA