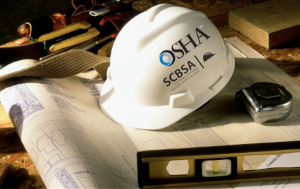 The Labor Department announced last week that, as a result of Congressional action last year, it will raise the maximum penalties it can impose for violations of Occupational Safety and Health Administration (OSHA) rules by 78%.
The changes affect penalties assessed after Aug. 1 for violations that occurred after Nov. 2, 2015. They are contained in an interim final rule that will be published soon in the Federal Register.
Read more about the fee hike here.