Home shoppers can experience 365-degree virtual tours of the homebuilder's new Rancho Tesoro community in San Marcos, Calif.
Consumer Electronics Show (CES) 2017 attendees aren't the only people getting a taste of the world's most mind-bending technology this year. Thanks to homebuilder Brookfield Residential, San Diego County home shoppers can walk through new homes before they are built. Between February 1 and May 1, the builder will offer virtual reality (VR) tours of its new San Marcos community, Rancho Tesoro. The tours will take place between 10:00 a.m. and 8:00 p.m. at the Carlsbad Premium Outlets located at 5620 Paseo Del Norte in Carlsbad.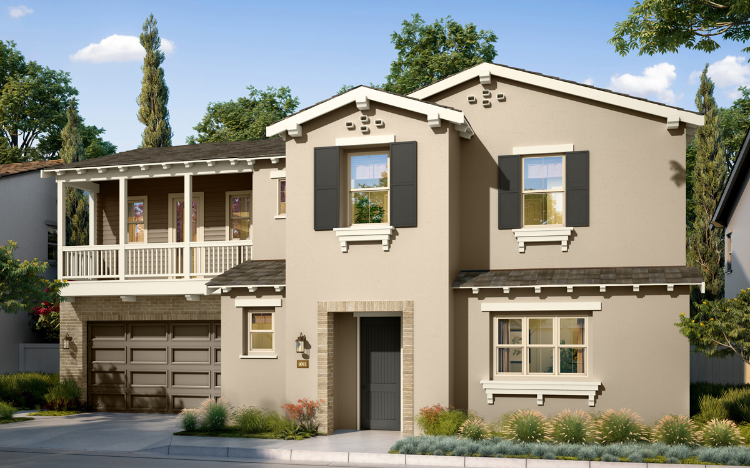 "When you think of the home buying process, VR is unfamiliar territory for most builders and home buyers," says Mercedes Meserve, Vice President of Marketing for Brookfield Residential Southern California. "We're excited to do something different. By harnessing the power of VR, we'll be able to provide customers with a truly immersive experience that will put them in the driver's seat."
The innovative technology will allow home shoppers to "walk" through new floor plan designs and experience 365-degree environments. Users will also be able to preview finish selections like flooring and cabinets, and view furniture layouts.
"We hope to build excitement about Rancho Tesoro and save prospective residents time by letting them preview features in advance," adds Meserve.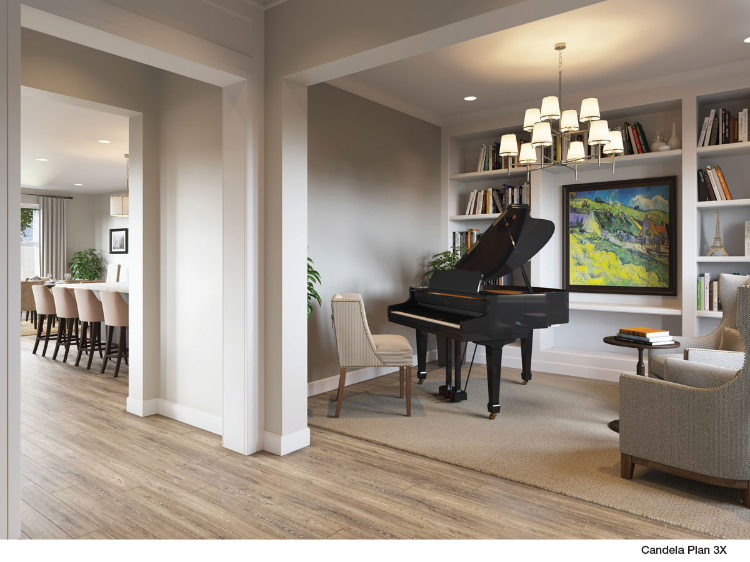 This isn't the only tech-forward project for the builder. Starting in spring 2017, Brookfield Residential will demonstrate Apple HomeKit in selected model homes in San Bernardino and Orange counties.
Construction is currently underway at Rancho Tesoro, with a model grand opening planned for late spring. The community by Brookfield Residential and builder partner California West Communities will showcase four neighborhoods: Terracina, Vientos, Westerly and Candela, three of which will be set behind vehicular gates. The 346 detached homes ranging in size from approximately 2,211 to 3,565 square feet will include private yards, four to five bedrooms, and two- to three-car garages.