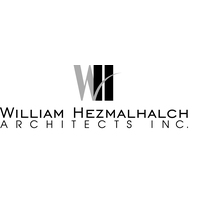 Santa Ana, CA - Nationally recognized Santa Ana based firm, William Hezmalhalch Architects, Inc (WHA) is excited to announce their recent accomplishments at The Nationals Sales and Marketing Awards Ceremony at the NAHB's International Builders' Showcase (IBS). The Nationals Awards ceremony was held on Tuesday, January 10th in Orlando.
Before a glittering crowd of more than 800, WHA's Placewright Design branding studio received two Gold Awards: Best Logo Design was presented to The Abigail for Bridge Housing, and Best Microsite/Website for an Associate or Supplier was presented to Thompson Building Materials. WHA also picked up a Silver Award for Pardee Homes' Parkview in San Diego's Ocean View Hills at Dennery Ranch, for the Best Architectural Design Detached under 2,000 sf.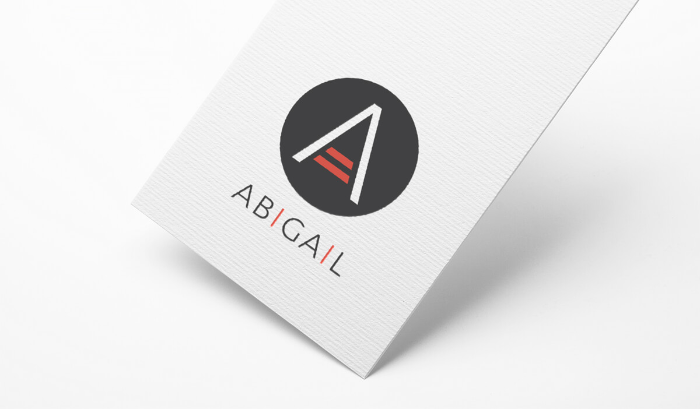 Gold Award
Best Logo
The Abigail, Portland Oregon
Bridge Housing
As a leader in the affordable housing industry, this builder's new community is a notable milestone for the Pacific Northwest. Located in the north end of Portland's famous Pearl District, these apartment homes were named after the equal rights pioneer Abigail Scott Duniway. This idea of equality was a key foundational element that was highlighted in the brand narrative, and is visually conveyed in the logo mark and the signage concepts.
The emphasis of the two red lines in the "A" are a literal icon of equality, equal housing, and fair opportunities. By encompassing it in a circular element and distinguishing it by color, the circle conveyed how significant and central this value of equality was to the builder and to the community. The color palette was carefully curated to pair with the interiors and exteriors of the building, as well as the modern and simplistic feel of the Pearl District's local ambiance.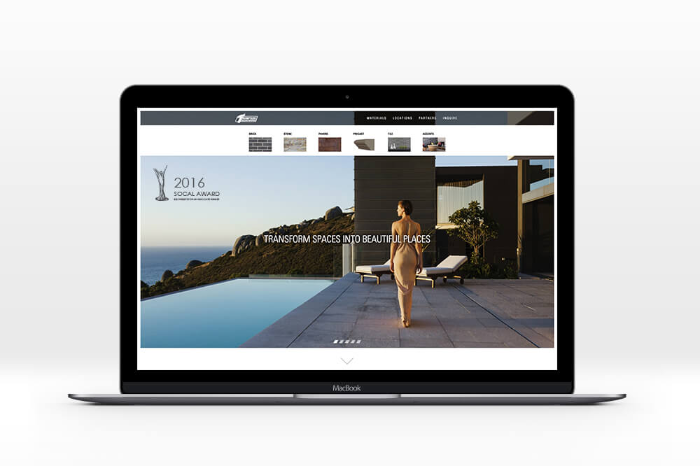 Gold Award
Best Website for an Associate and Supplier
Thompson Building Materials, Orange CA
Charles Eames once said, "The details are not the details. They make the design." We couldn't agree more. It was an honor to be asked to create a new design for Thompson Building Materials. The Eames mantra was embraced, investing our creative energies in a fresh design that would not only celebrate the Thompson brand, but also emphasize the craft, beauty, quality, strength and diversity of their materials.
Atop the home page, these messages are articulated through evocative images, tailored messages and subtle movement. The clean layout with intuitive and visual navigation is an artful display, creating a pleasant and seamless experience at every click / touch. Our aim was to engage the professional and the homeowner, enabling them to connect with the materials, emotions and possibilities, prior to stepping foot into a showroom.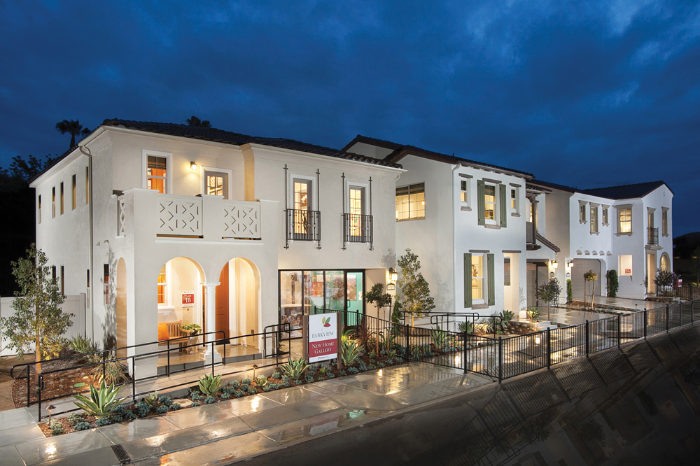 Silver Award
Best Architectural Design of a Single Family Detached Home under 2,000 sf.
Parkview at Dennery Ranch - Plan 1
Pardee Homes
Geared towards first-time and multi-generational buyers, this perfectly scaled, polished architecture features sculptural elements that strengthen arrival identity and minimize garage-forward footprints. Grid planning optimizes views of an upcoming 9-acre park and short streets soften the overall density. Variable widths for 64-foot lot depths optimize streetscape and yards while articulated entries open to great room layouts that visually expand all plans and connect to private yards.
Model homes integrate theme elements with the universals of excellent design: attention to scale, furnishing spaces, light, color, texture and memory points. Standards and upgrades throughout reinforce upscale design. The builder's comprehensive green program provides high performance features that boost energy efficiency and water savings, improve indoor air quality and conserve natural resources. Recent additions include LED lighting and keyless entries.
Freeway proximity allows employment, shopping, entertainment and recreation within easy drives. Established, walkable master-planned community completes this excellent ownership opportunity.
---