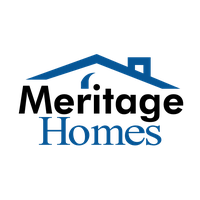 Meritage Homes Corporation, Scottsdale (NYSE:MTH) on Thursday announced the appointment of Phil Bodem to Southern California Division President and Christopher Ryan to Florida Division President.
Both appointments signal a growth strategy. Meritage said it was "deepening its commitment" to the Southern California region with Bodem's appointment and "intends to pursue growth strategies to increase its number of new communities in the division." The company said it has changed Ryan with "growing the company's presence in the Tampa, Bradenton and Sarasota areas."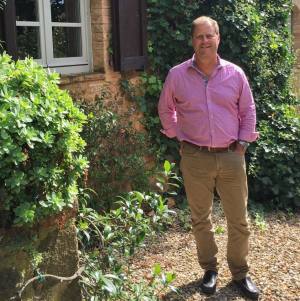 A veteran in the home building industry, Bodem joins Meritage Homes with more than 26 years of experience in home building, including 15 years as a division president. In his previous roles with Taylor Morrison, Morrison Homes and Stellar Homes, he led his teams through the economic downturn in 2008 and prepared the division for growth and recovery in subsequent years.
Bodem will oversee Meritage's Southern California growth strategy and day-to-day operations, including land acquisition and development, home construction, customer service, sales and marketing.
"We are pleased to welcome Phil to Meritage Homes," said Meritage Homes Chief Operating Officer Phillippe Lord. "With his proven experience in the Southern California market and genuine passion for our business, I am confident that Phil will help accelerate our growth across Southern California."
---