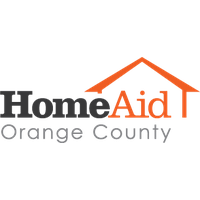 HomeAid Orange County spent more than a year searching for a building to turn into an emergency shelter that could serve as a safe, temporary haven for homeless families with children.
The organization scoured Orange County before finding the right place in a light industrial area, close to public transit and near the Orange Police Department: an empty building whose owner held indoor workouts for his daughter's softball team.
HomeAid bought the Citrus Street building for $1.7 million and began converting it into a shelter in September.
On Thursday, July 20, the newly christened Family CareCenter on Citrus Street will be officially dedicated and ready to begin housing an expected 10 to 15 families at a time who will sleep in semi-private quarters where batting cages once stood.
Read the rest of the article from the Orange County Register here.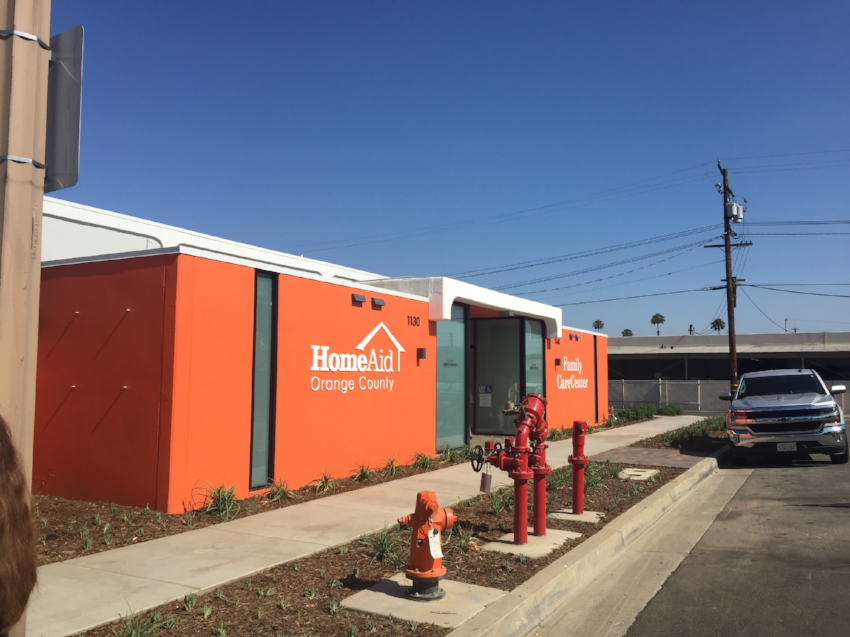 ---