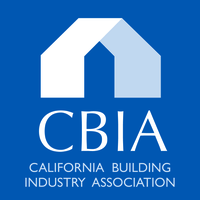 Earlier this month the California Business Properties Association announced it will present CBIA CEO Dave Cogdill with it's Churchill Award at their Annual Board Meeting in June.
California Business Properties Association and the commercial real estate industry, are honored to present the Churchill Award, an award recognizing his tireless achievements on behalf of California's business community.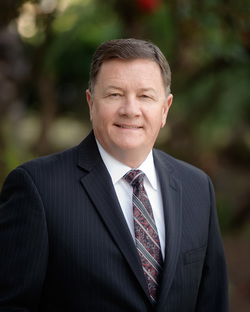 Additionally, for his leadership in serving as a coalition leader and ally with the commercial real estate industry and CBPA to Dave Cogdill, President & CEO of the California Building Industry Association (CBIA).
Former Senator Dave Cogdill officially joined CBIA's team in October 2013 as CEO & President. Prior to this Cogdill served as Stanislaus County Assessor from 2011 to 2013. Since leaving the legislature, Cogdill has also served as a Commissioner on the California Water Commission and as the Chairman of the Maddy Institute at Fresno State University.
Under Cogdill's leadership the CBIA has successfully challenged tax increases, costly workplace mandates and frivolous lawsuits. Join us in congratulation CBIA CEO Dave Cogdill for this award.
Click here to view the original CBIA press release.
---