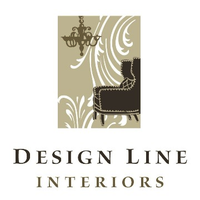 CONTACT: Jan Percival for Design Line Interiors
jpercival@scribecommunications.com, 858.414.4715
DEL MAR, Calif. (May 12, 2017) – National award winning design firm Design Line Interiors has named Carrie Cook as Director of Sales and Marketing.
Cook's 15 years of experience in the building industry include positions with a multinational tile manufacturer and a design center that served production home builders.
"Our firm has worked with Carrie throughout her career in the industry, and we've witnessed her collaborative skills in dealing with builders, architects, designers and planners," said Design Line Chairman and CEO Dawn Davidson. "Her responsibilities at Design Line will support our front-line team and allow us to focus on what we do best: design."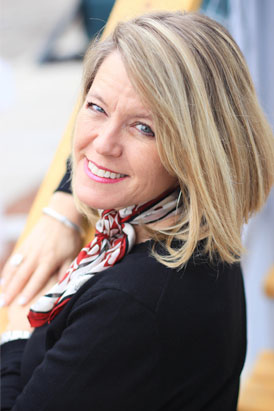 Design Line is a familiar national brand in the home building and hospitality industries. The firm's creative talents have led to multiple international assignments including China and the Middle East. Since 1985, the firm has worked with the most esteemed builders and developers in the nation, who rely on Design Line to understand the marketplace and tailor design strategies to produce targeted results.
"Every day I meet with builder clients who solicit our input on all aspects of their projects, based on our broad understanding of lifestyle and design trends," said Davidson. "We are honored to contribute to the ultimate vision for the project by providing feedback on product design, layout, landscaping, and of course, the final merchandising plan."
In its 32-year history, Design Line has successfully installed over 3,000 projects for homebuilding clients. Countless model home interiors have earned national acclaim for design excellence, including the 2016 Gold Nugget award for North America's Project of the Year, The Oaks Farms in San Juan Capistrano.
"We are honored to welcome Carrie to the Design Line team," added Ericka Moody, president of Design Line Interiors. "Her professionalism and dedication to the building industry are a great fit with the culture of our firm. We relish the opportunity to tackle complex projects and Carrie's experience and expertise boosts our ability to deliver for our clients."
---