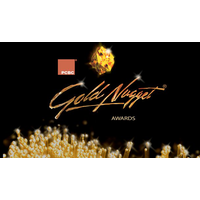 The 54th Annual Gold Nugget Awards, presented by PCBC, is the oldest and most prestigious design awards in the Nation. The awards recognize those who improve our communities through exceptional concepts in design, planning and development. PCBC Closing Ceremonies & Gold Nugget Awards Gala took place on Thursday, June 29, 2017 from 6:00pm to 8:30pm: Awards Ceremony at the San Diego Convention Center.
View the 2017 Gold Nugget Winner's Book by clicking on the booklet below.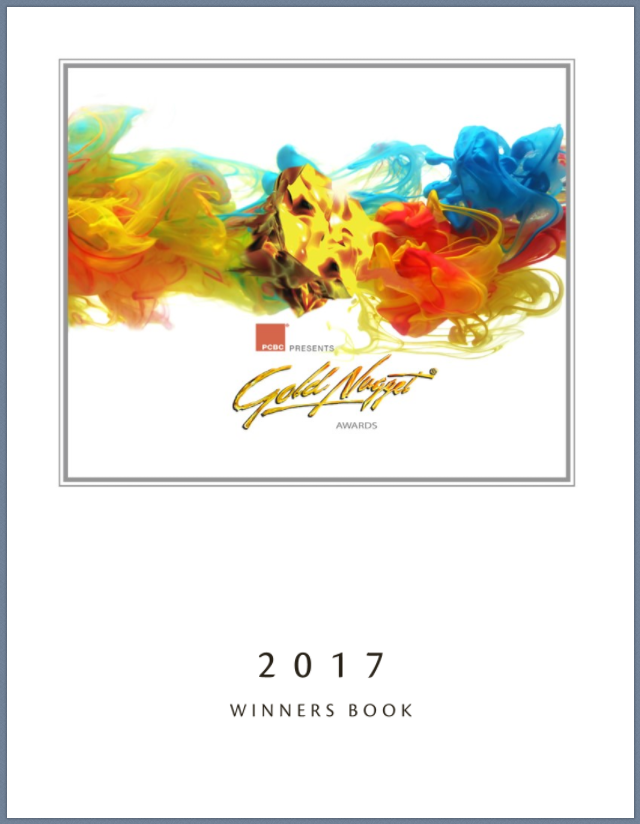 View the full list of Gold Nugget Awards on PCBC's website.
2017 Award of Merit Honorees: Categories 1-15
2017 Award of Merit Honorees: Categories 16-30
2017 Award of Merit Honorees: Categories 31-49
---