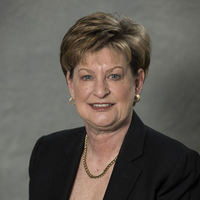 The Building Industry Association of Southern California, Inc. (BIASC) would like to congratulate Labor Director, Pam Ackrich, on her 30 years with the BIA.
Pam's building industry experience, prior to the BIA, was spent in the Assistant Labor Director position for the Associated General Contractors for 8 years. She then began work as BIASC's Labor Director in December of 1986.
As BIASC's Labor Director, Pam negotiates various construction trade union agreements on behalf of the organization's union contractor members. She represents them in resolving grievances, in picket line situations, and all types of union issues. Pam also oversees the organization's Union Contractors Council which holds regular dinner meetings inclusive of presentations about major upcoming union projects, legal issues, and other topics which impact union contractors.
When asked what aspects she enjoys most about working with BIASC she responded by saying how she loves working with the people associated with the organization. "I love the people! During the 30 years I have been with the BIA I had the opportunity to work with some terrific contractors and BIA staff and even union officials. Many have become good friends and we have had some really crazy experiences together."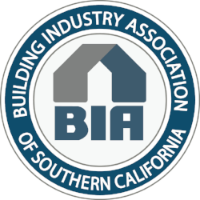 While working full time as the Labor Director and overseeing one of BIASC's specialty councils, she also created and Chair the Alliance for Quality Construction which is composed of 40-member union and contractor associations for promoting public awareness about the benefits of utilizing union contractors.
Pam Ackrich and her husband Jerry Ackrich have been married for 29 years. Having never had children, it has been said that BIASC's Labor Director is "the woman longest in labor without child."
---