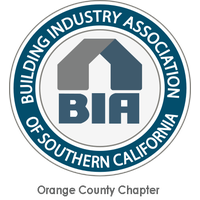 FOR IMMEDIATE RELEASE

IRVINE, Calif., April 21, 2017 – The Building Industry Association of Southern California, Inc. is pleased to announce Adam Wood as the new Director of Government Affairs. Mr. Wood joins BIA/OC bringing experiences from a distinguished career in government and private industry that includes time in Sacramento as a Legislative Director and years in Orange County as a governmental and public affairs professional.

Mr. Wood has deep roots in local government, bolstered by an undergraduate degree in Political Science, a Master Degree in Public Administration from the University of Southern California and a law degree from Southwestern Law School. Additionally, Wood is admitted to the California State Bar.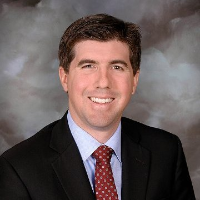 As a nearly lifelong resident of Huntington Beach, Wood has seen firsthand the powerful and beneficial impact development can have on Orange County neighborhoods. Wood seeks to leverage his education, experience and abilities in helping BIA/OC champion housing as the foundation of vibrant and sustainable communities.

"Adam's background in policy and government affairs will be an invaluable addition to our team. His past experiences will greatly help our efforts in furthering pro-housing policies and educating local electeds on California's housing crisis," said Steven LaMotte, BIA/OC Chapter Executive Officer. Adam Wood will be based out of BIA/OC's office in Irvine, CA. The BIA is a nonprofit trade association of over 1,100 companies employing over 100,000 people affiliated with the home building industry here in Orange County.
Contact:
Steven LaMotte
BIAOC Executive Officer
​​​​​​​slamotte@biaoc.com
949-553-9500
---